Sustainable Solutions for All of Us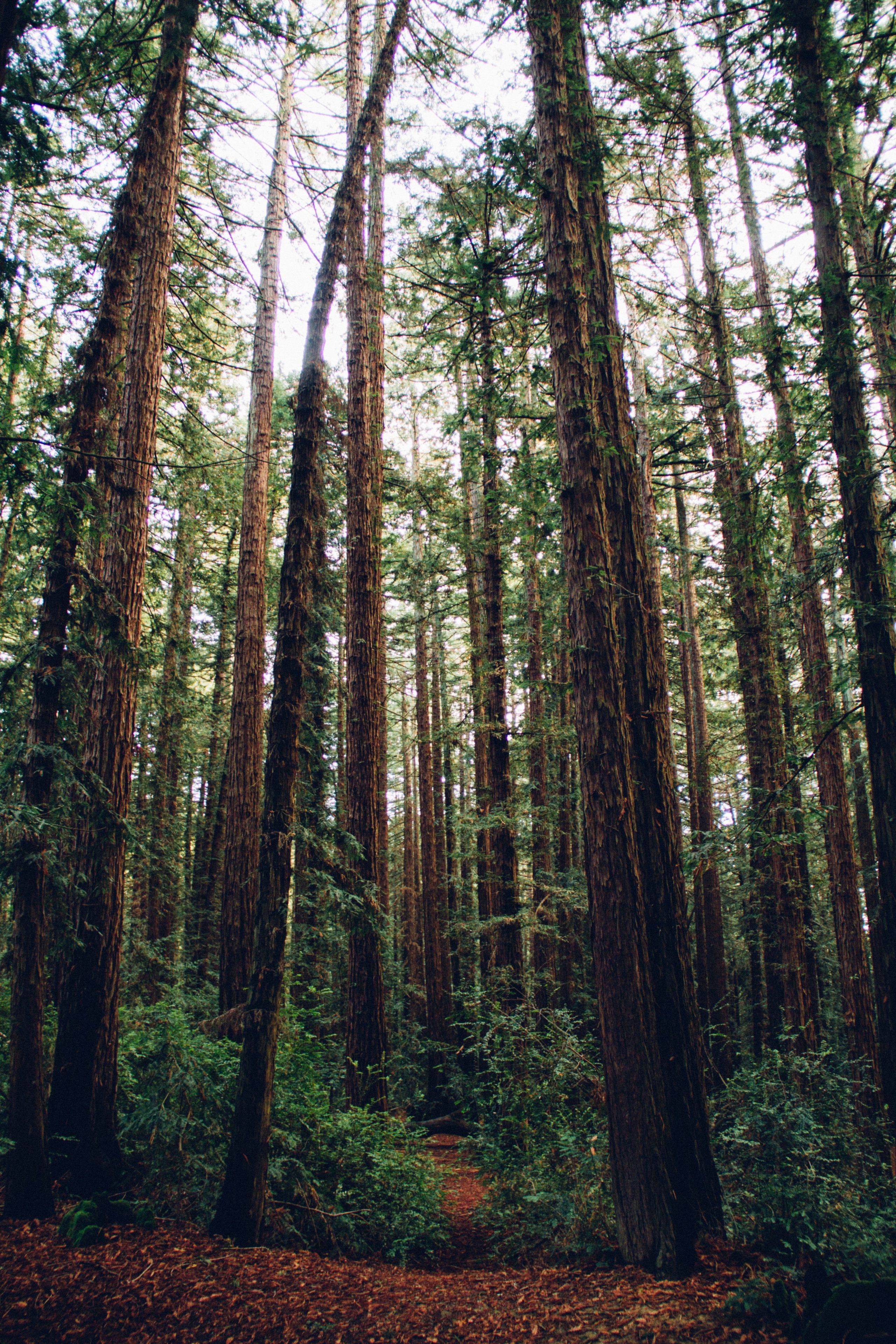 End-to-End Solutions
We partner with companies throughout the supply chain.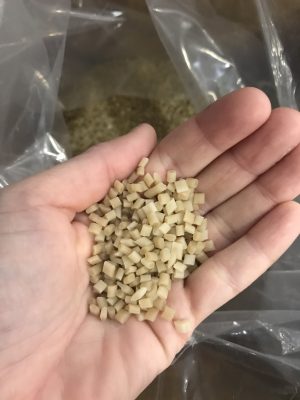 Formulation expertise
We produce YOPP pellets that are optimally-formulated for processability, in-use properties, and end-of-life biodegradability.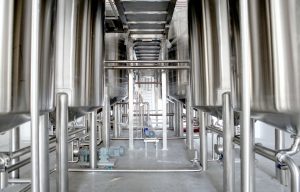 Examples of partners
Additive suppliers
Natural fiber producers
Other resin manufacturers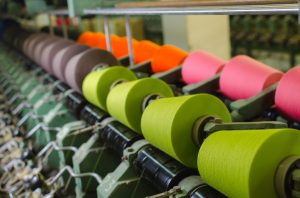 PHA knowledge transfer
We work directly with molders, spinners, and other melt processors to optimize the transition to YOPP pellets.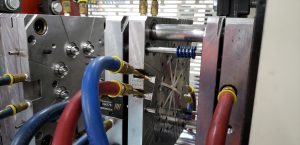 Examples of partners
Fiber spinners
Injection molders
Other melt processors
Retail & Branded Products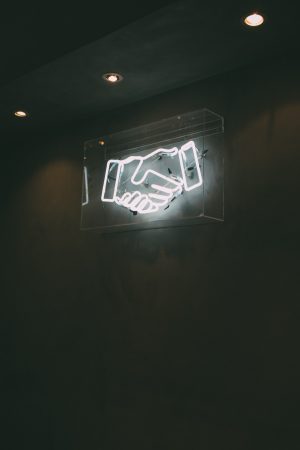 Brand collaboration
We partner with brands to co-develop products that highlight sustainability.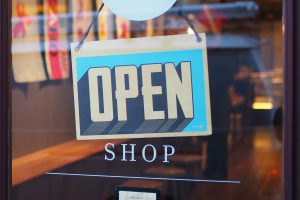 Examples of partners
Cosmetic companies
Apparel brands
Large and small CPGs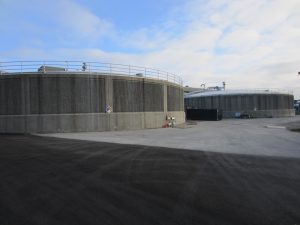 Methane to PHA platform
We collaborate with methane producers to explore integration of the methane to PHA technology at their existing facility.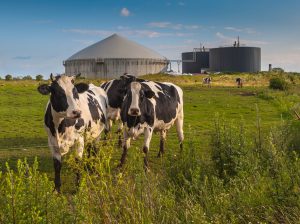 Examples of partners
Wastewater treatment Plants
Landfills
Agricultural facilities