It's Time for a Better Way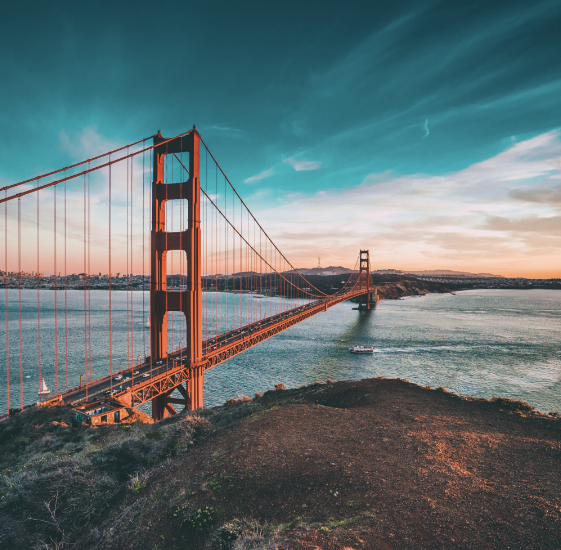 Our Founding Scientific Team
Mango Materials is comprised of first-class engineers, scientists, entrepreneurs, and innovators.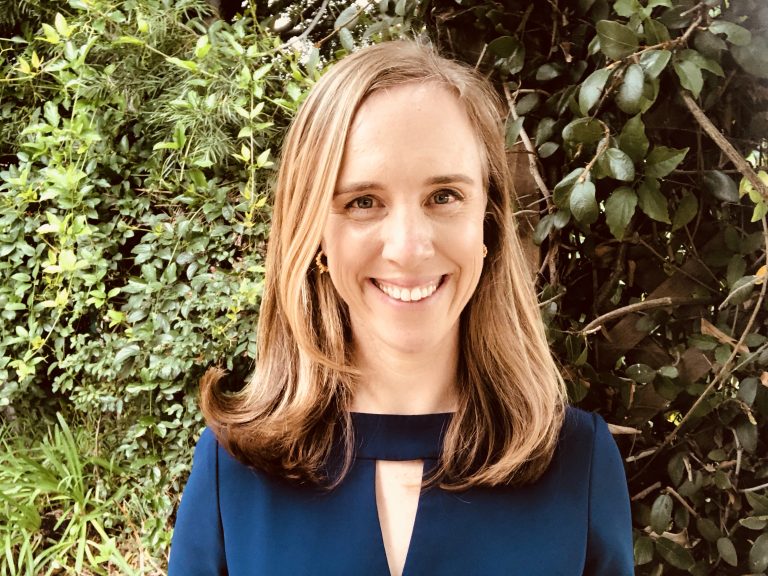 Molly Morse, PhD
Chief Executive Officer, Biopolymers & Biocomposites Engineer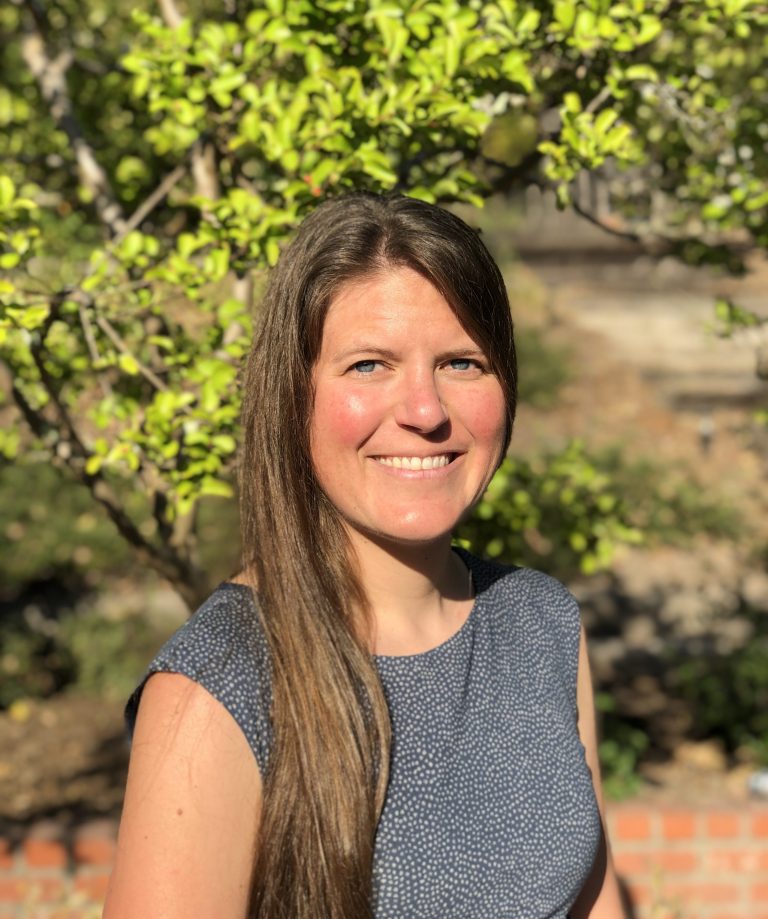 Allison Pieja, PhD
Chief Technology Officer, Civil & Environmental Engineer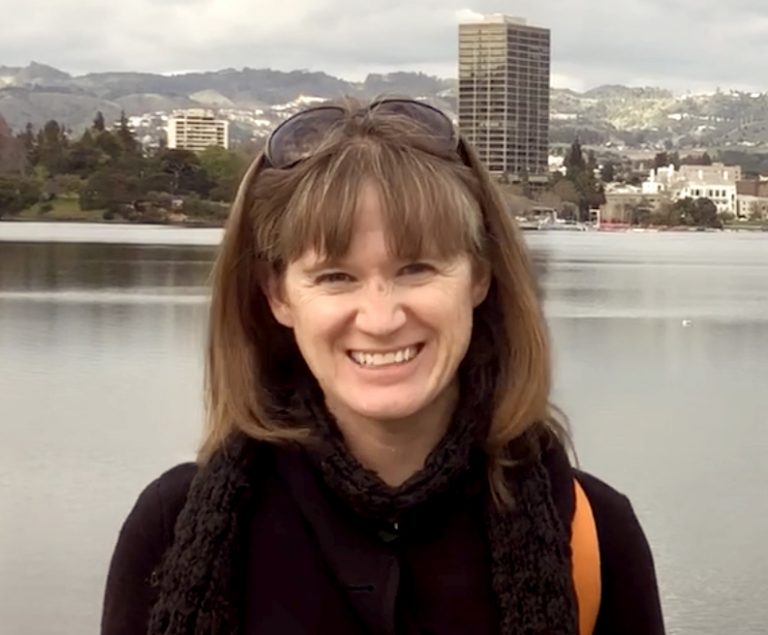 Anne Schauer-Gimenez, PhD
Chief Operations Officer, Environmental Engineer
Led by dedicated women who won't settle for less than the truth.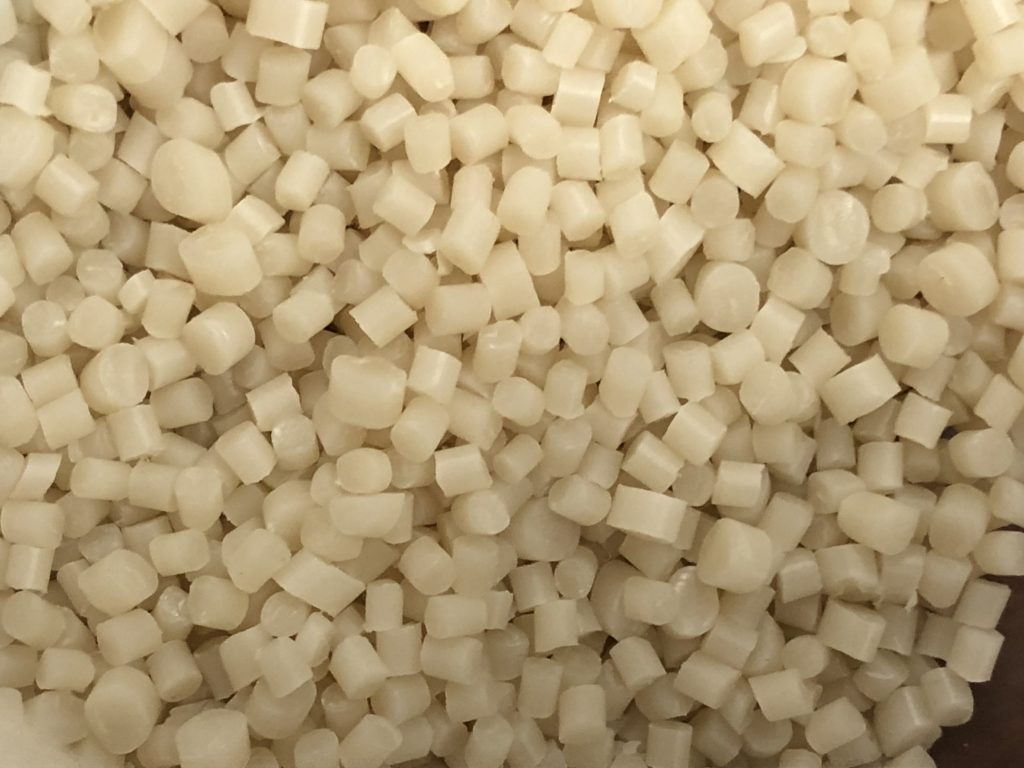 What's with the Name?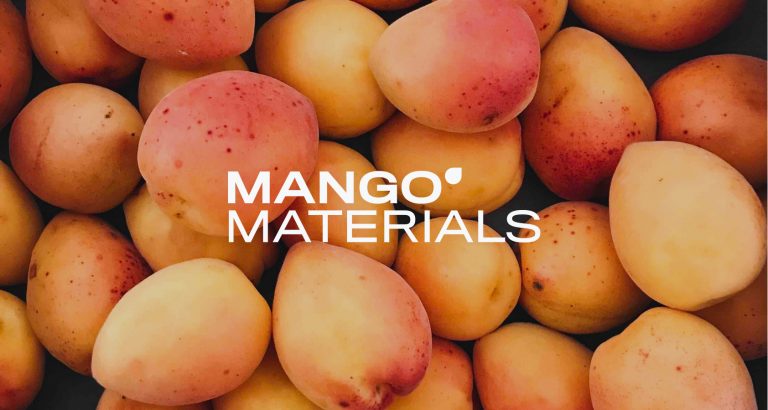 Mango Materials
We love the mango fruit as much as we love the environment. A founder favorite, we chose Mango for our company name to remind everyone that nature is fun, vibrant, and an inspiration to our lives.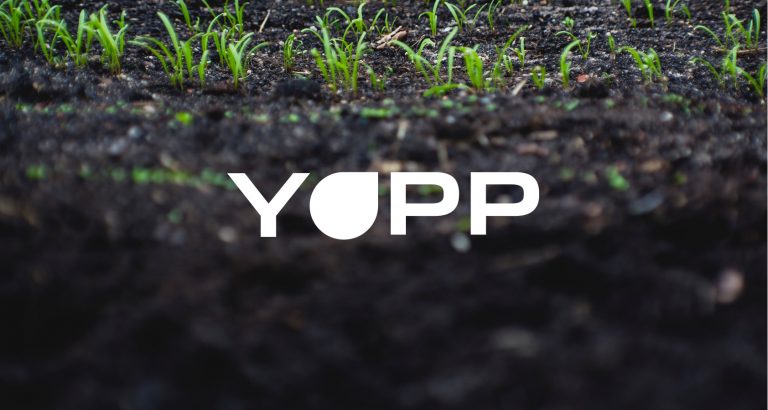 YOPP
We believe in empowering the individual to affect change. We see a future world where consumers can vote for the planet with their wallets. YOPP, "You Oust Polluting Plastics", it's more than a material, it's a movement.